Owner Section
NEW AND EXISTING VACATION RENTAL OWNERS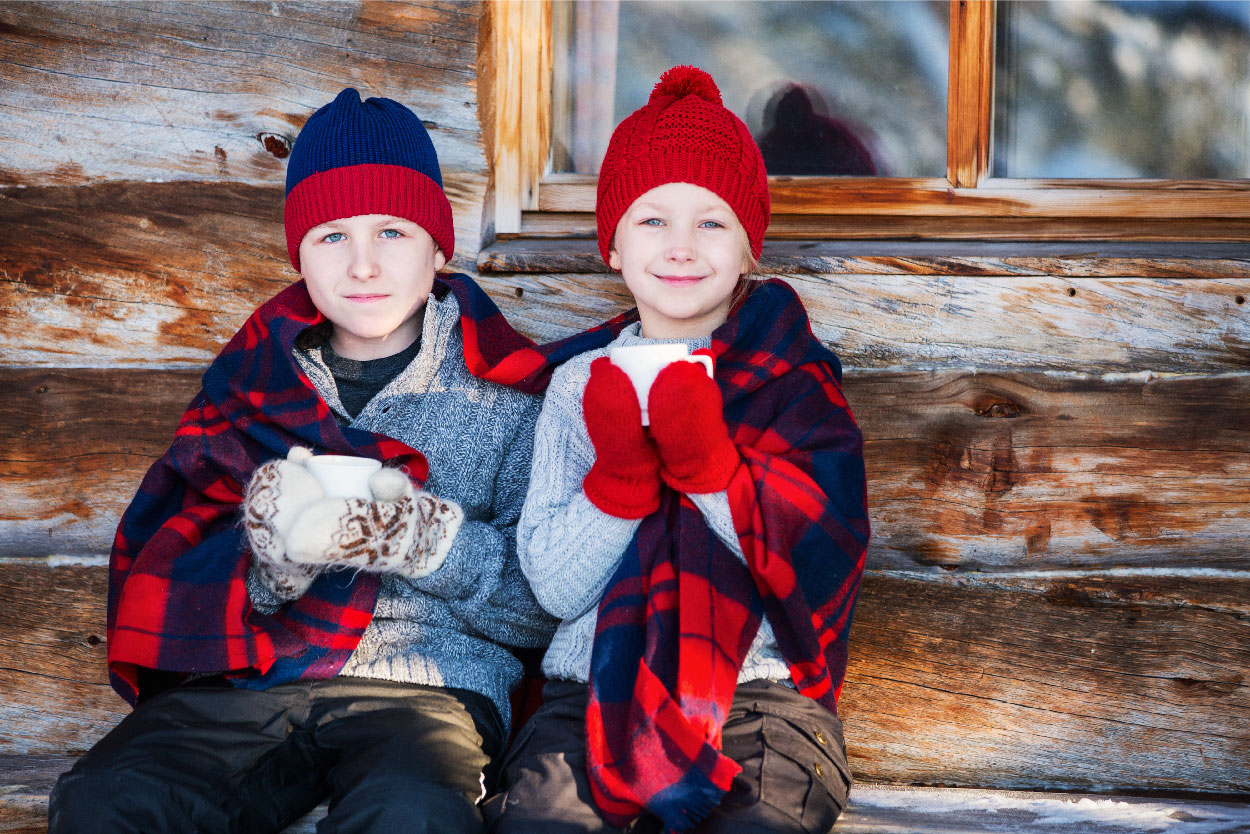 NEW VACATION RENTAL OWNERS
Whether or not you are a new vacation rental owner, or possibly you're still in that "dreaming of it one day" phase, VIP Vacation Services is the right place to be. Our introductory plan is the perfect for every new owner that is sure to save money while entering in to this great business.
New Owner Package:
FREE VACATION HOME EVALUATION. Some people needlessly spend too much money prepping a home, while others don't spend enough. Let us help you keep on track with the decorating, painting and furniture ideas.
DISCOUNTED LINENS, TOWELS, DISHES AND GLASSES. One of the greatest failures is to have old used mismatched towels, sheets and dishes. It's also one of the greatest expenses. VIP Vacation Services only use the best quality and comfy sheets and towels, and our own line of quality and durable dishes, silverware and glasses. We buy these in bulk and pass on the savings to you. (we also have special Hot Tub towels as well)
FRESH START BATTERIES.  Start your business off on the right foot. Let VIP Vacation Services buy your first round of batteries for all of your smoke and CO2 detectors.
DISCOUNTED SERVICES. Our team has over 20 years of experience in most handyman related services. From small renovation and painting, replacements of fixtures and switches, to many repairs. Our services are offered at discounted rates and if we can't do it, we'll find you the right person who can.
REDUCED MANAGEMENT FEES. We saved the best for last. If you are currently not being managed by another company, we will waive 100% of our management fee for all reservations that occur in the first 90 days. (excluding credit card fees, taxes, housekeeping and any other services to the home)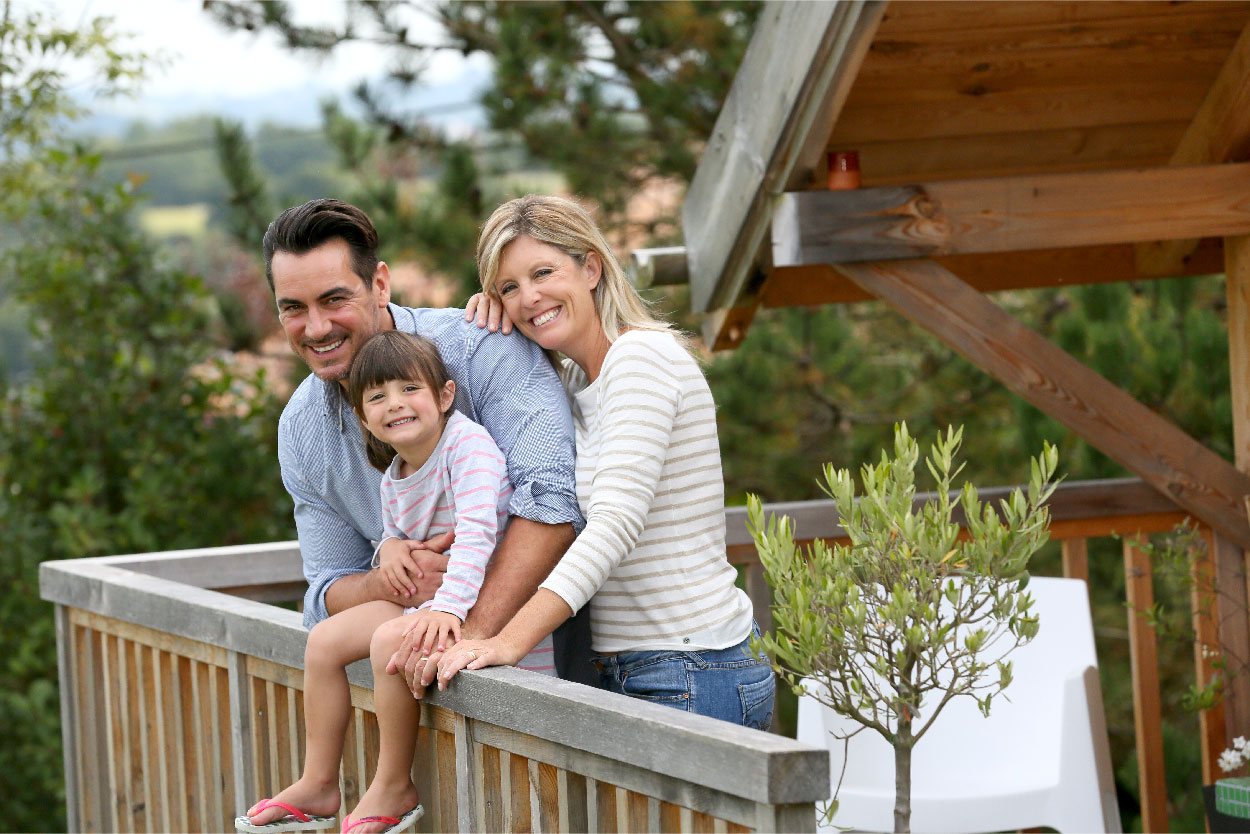 EXISTING VACATION RENTAL OWNERS
If you are reading this, it's likely that you are considering a change with your current manager. We understand that these decisions may not be easy, but if you are considering a change, VIP Vacation Services may be the perfect fit.
Change of Manager Package:
FREE DEEP CLEANING. Depending on the size of your home, this is an offer that will save you between $150 and $300. Let's start the relationship with a super clean (and inspected) home.
FREE LINENS, TOWELS, DISHES AND GLASSES.  Part of the value of working with VIP Vacation Services is that your guests no longer use your linens, towels, dishes or glasses. (You may have certain items that you want to be used, and, of course, we can talk about those.) We'll properly box and store your items and provide you with enough to cover 1 ½ times the maximum number of guests.
REDUCED MANAGEMENT FEES. We understand that this change may take a little work on your part. So, we will reduce our fees to 50% for all reservations made during the first 90 days.
These savings are great, but our services provide a greater ongoing value.
The benefits of working with VIP Vacation Services doesn't stop with the above savings. We continue to bring greater value and increased revenue to your Vacation Rental Business.
HOUSEKEEPING.  We use state of art technology that ensures that all properties are properly scheduled and that each home meets the strict standards of a VIP Home. It also allows owners, if they choose, to monitor our activities and see the actual before and after pictures. More importantly, we can professionally monitor your belongings and document any guest incident.
LINEN STORAGE AND CLEANING. Using the VIP High Quality linens and towels does more than make your guests super happy, it also allows you to have your closets back. We store and clean all linens/towels offsite. This also saves wear and tear on your equipment and provides a savings each month on utilities and detergent costs. Plus… any damaged items can easily be replaced through our bulk rate. This will save you and/or your guests money should an incident occur.
HOT TUB SAVINGS. Let our Certified Pool Operator service your Hot Tub for a flat rate that provides service every 2 weeks, or upon departure of each guest, whichever is greater. Our low flat fee covers all chemicals and empty and refilling services. If you're paying to have your tub serviced, this, alone, may be worth the switch.
TRASH TO STREET. Our team will bring your trash cans to the street and back. No longer do you need to ask your guests to take someone else's trash out.
MARKETING. Without a doubt, your property will reach more people each month. All of our properties are listed on approx. 15 different vacation rental search engines, PLUS, be featured on this site, Come To Pagosa and all social media platforms. We currently have a home that is VRBO ranked #1 (out of all VRBO properties in Pagosa) with Total Page Views 1,151 views in a month, and also #1 in Search Impressions with over 69 thousand search impressions in a month. This does not come by chance and we can help you get the maximum exposure.
There are many more benefits to working with VIP Vacation Services. Give us a call and let's see if we can work together. 970-580-6355, or complete the Contact Us form above.