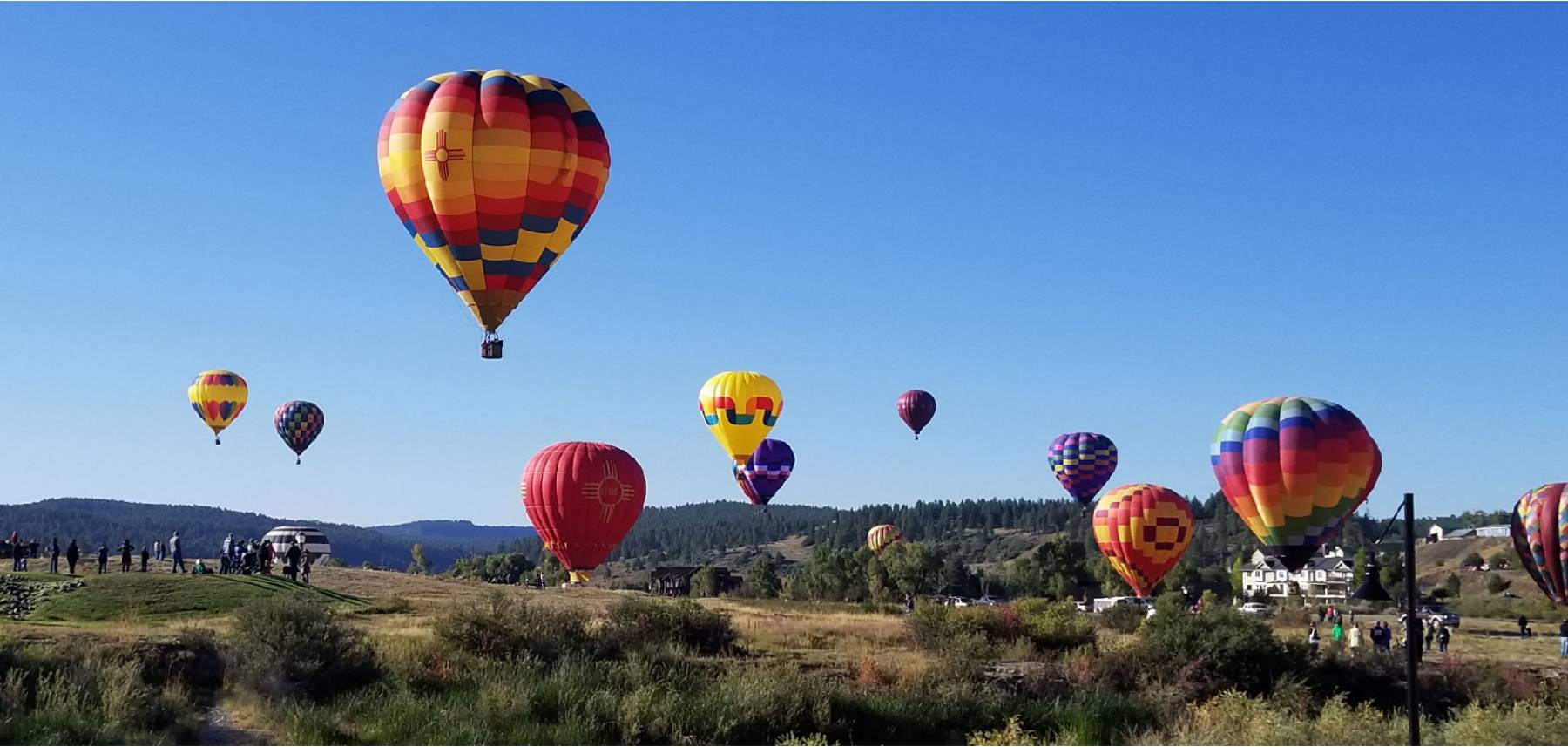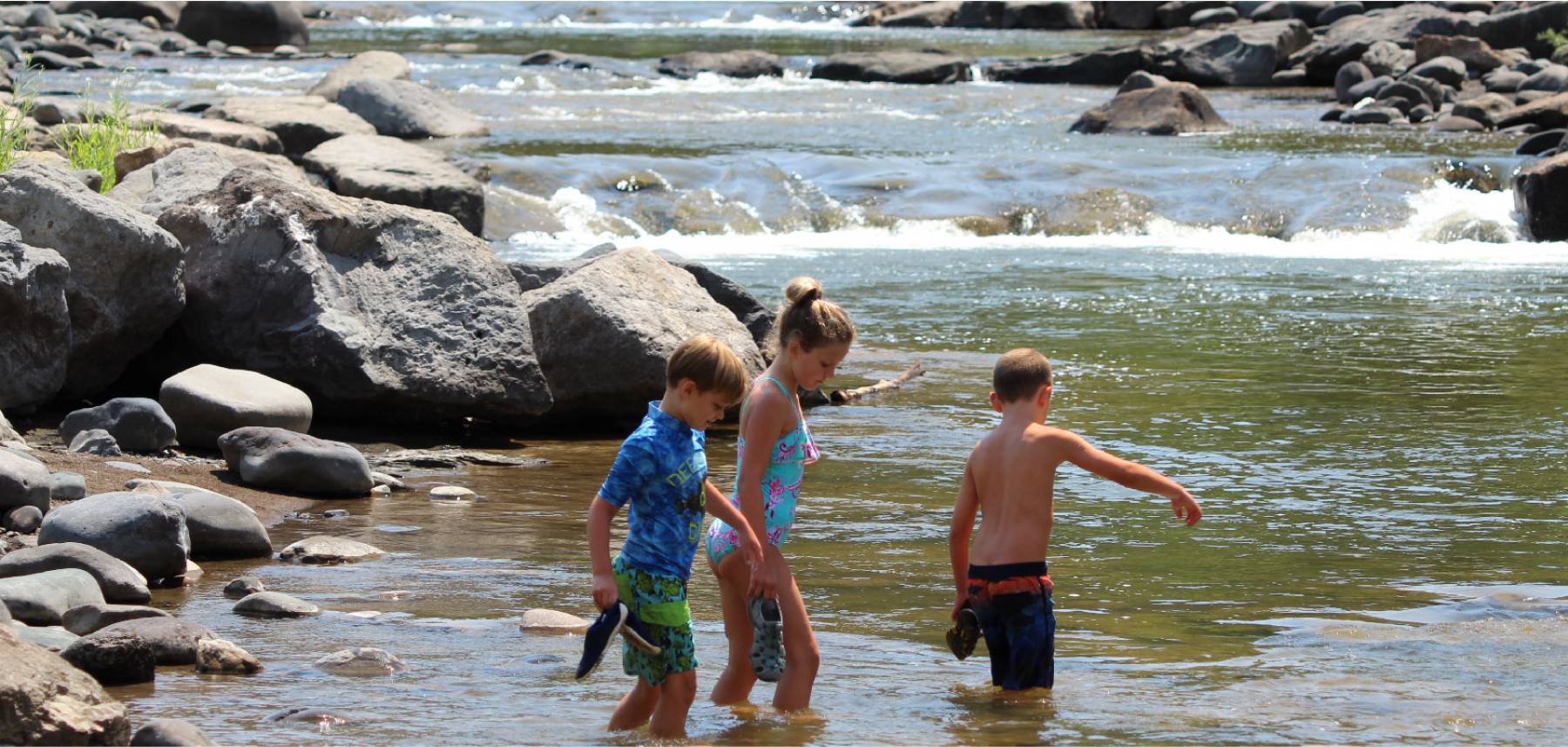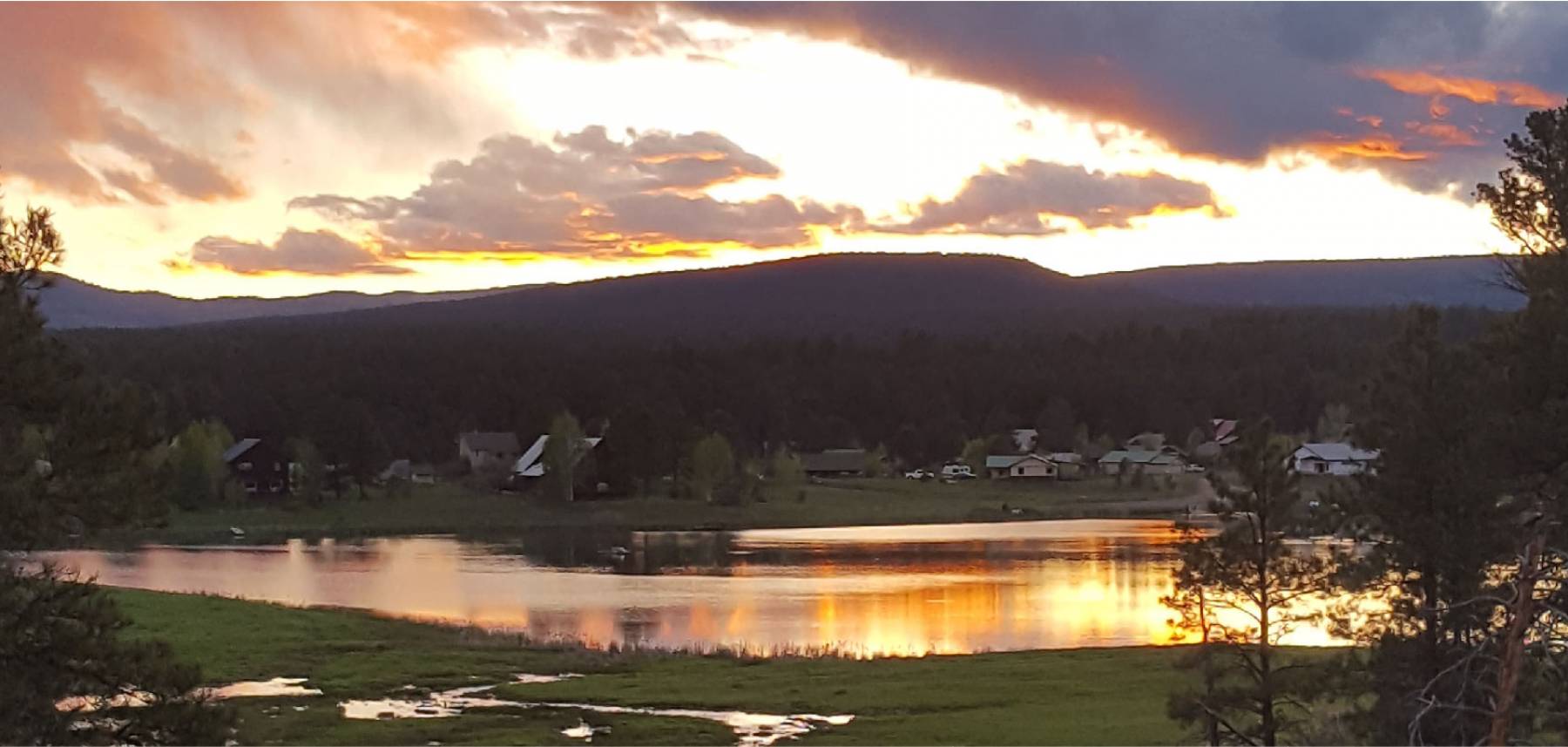 Cabins, Homes and Condos at Pagosa Springs, Colorado
When you Book with Pagosa Vacation Homes, You Never Pay a Booking Fee!
Winter is Here !
Pagosa Springs has some of the best snow in all of Colorado. Some say it's the best in America and this year appears to be right on course for great skiing and snowboarding.
If you are looking for a destination to get together with your family or friends, Pagosa Springs is the place!
Book direct with Pagosa Vacation Homes and NEVER PAY A BOOKING FEE.!